Parents' Rights: The Brave Detroit Mother Who Stood Up to Child Protective Services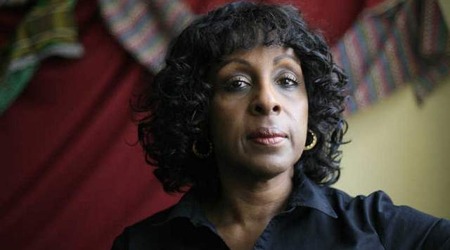 The case of Maryanne Godboldo and the defense of her daughter against forced drugging by the state has quickly become legendary.
Earlier this year Godboldo, the mother of a 13-year old girl, was being accused of neglecting her child by refusing to administer the antipsychotic drug Risperdal, a drug so dangerous it is documented by international drug regulatory agencies to cause aggression, cardiac arrest, fatal blood clots, liver failure, mania, suicide and violence. Child Protective Services, accompanied by armed police officers, a SWAT team and a tank, arrived at her door with a court order to take her child away.
So what did Godboldo do? A 12-hour standoff ensued, and this mother, who was simply acting within her rights to protect her child from harm, was arrested.
Months later a web of lies and deceit involving Child Protective Services has been uncovered, and Maryanne Godboldo is not only still fighting, but winning the battle…
Click here to read more about the twisted web of lies in the Maryanne Godboldo case.
Click here to read how Johnson and Johnson, Risperdal's drug makers, currently face $1 billion in federal and state lawsuits.
Watch the video from the Fox Business Channel below: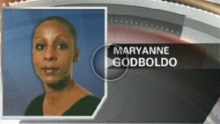 ---
Watch CCHR International's Latest Video!
Big Pharma—Define 'Better'
Click here to watch video
Featuring Chill EB—Psycho/pharma spends billions of dollars a year marketing mental 'disorders' and drugs for kids—yet these drugs are documented by international drug regulatory agencies to cause mania, psychosis, hallucinations, suicide, violence, homicidal ideation, heart attack, stroke and death. What's more, they are being prescribed for psychiatric disorders that are simply a checklist of behaviors.
---
Support the Cause!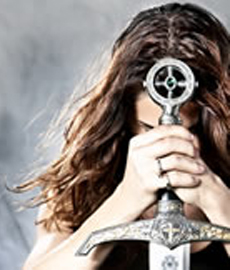 It is through donations and memberships that CCHR is able to continue these free public services and educational campaigns.
CCHR is a non-profit, 501 c 3 organization dedicated solely to eradicating mental health abuse and enacting patient and consumer protections. By making a tax-deductible donation to CCHR, you will be supporting the most dedicated and effective human rights organization fighting for reform in the mental health field today.
To find out more about CCHR's long list of accomplishments, click here
Donate or become a member for only $25
---
Ron Paul's Parental Consent Act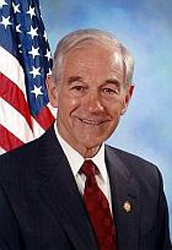 Congressman Ron Paul has re-introduced The Parental Consent Act (H.R. 2769), a bill which prohibits federal funds from being used to establish or implement any universal or mandatory mental health, psychiatric, or socio-emotional screening programs.
Show your support for this key legislation—sign the petition in support of The Parental Consent Act here:  http://www.petitiononline.com/rppca/petition.html