CCHR has been exposing the link between psychiatric drugs and violence for decades. Today, CCHR joined ranks with the likes of CNN, The Washington Post, The Boston Globe, The Independent, and hundreds of news outlets in reporting that "The War on Drugs" has taken on a literal twist, with ISIS fighters being fueled by a stimulant drug known as Captagon – a pharmaceutical cousin of the ADHD drug, Adderall. As The Boston Globe reports, Captagon is a "toxic fuel" that creates "super-human" fighters. The drug "quickly produces a euphoric intensity in users, allowing fighters to stay up for days, killing with a numb, reckless abandon."
And a November 21st article, "Breaking Bad: The Stimulant Drugs That Link ISIS and the Nazis," posted in Haaretz, the world's leading English-language website for news and analysis of the Middle East, points out, "ISIS is far from the first murderous group to drug its fighters before battle…. The Persian Hashashin did it way back in the 11th century, as did Japanese kamikaze pilots, African militias, Chechen fighters and Nazi soldiers."
Click here to read the full article.
Sexual Assault of Patients, Restraint Deaths, Billing Fraud… Allegations Against National Psychiatric Hospital Chain Continue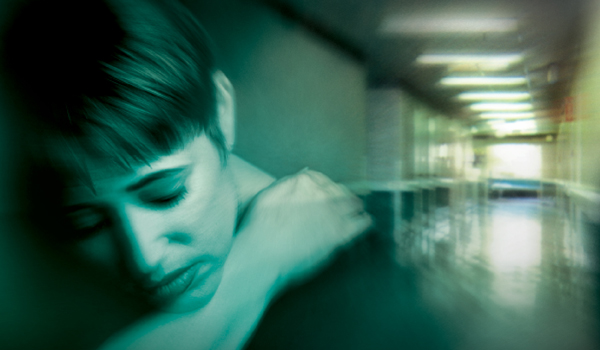 The Philadelphia Inquirer reported the ongoing Federal criminal investigations into about 20 psychiatric facilities owned by Universal Health Services (UHS), the nation's largest operator of inpatient behavioral health facilities.
The Citizens Commission on Human Rights International alleges psychiatric profits are trampling patient safety and has filed complaints to state and federal legislators and agencies about UHS behavioral facilities, including those in Pennsylvania. Jan Eastgate, President CCHR International, says: "Patient suicides, restraint deaths, falsifying records, and patients sexually assaulted are just some of the alleged abuses in UHS behavioral facilities that state authorities or the U.S. Centers for Medicare and Medicaid Services has investigated."
Click here to read the full article.
Your Support Fuels CCHR
Your support fuels CCHR's vital campaigns, such as our Fight For Kids campaign which helps protect children against harmful psychiatric drugging and labeling. Here's just one example of that:
"I am parent of a child prescribed Adderall for ADHD. He complained of headaches, chest pains, stomachaches, had mood swings and became aggressive. After visiting CCHR's website, I helped my son become drug free. The futures of millions of children are depending on CCHR." – M.H., Mother
Please consider making your donation to CCHR today in support of this vital campaign. Thank you for your support of CCHR and our mission.
Click here to make your donation today.
Do Your Holiday Shopping & Support CCHR at the Same Time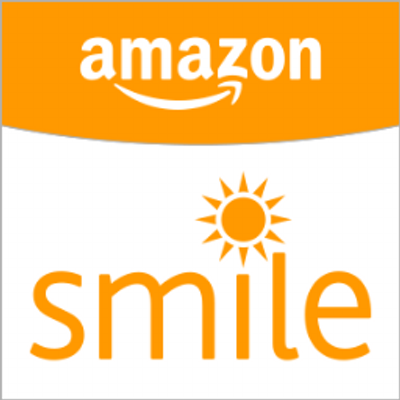 Select CCHR as your non-profit of choice when doing your holiday shopping through AmazonSmile.
Amazon (a very popular online store) has released AmazonSmile which allows customers to make their purchases through AmazonSmile and 0.5% of the purchase amount goes to the non-profit of their choice!
You shop, Amazon gives. AmazonSmile is the same Amazon you know. Same products, same prices, same service.
Click here to start shopping on AmazonSmile.