Legislative Alert – The Parental Consent Act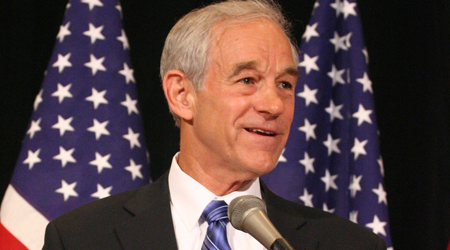 Congressman Ron Paul has re-introduced The Parental Consent Act, a bill which prohibits federal funds from being used to establish or implement any universal or mandatory mental health, psychiatric, or socioemotional screening program.
The Parental Consent Act 2011 (H.R. 2769 – previously H.R. 2218 in 2009) prohibits federal education funds from being used to pay any local educational agency or other instrument of government that uses the refusal of a parent or legal guardian to provide consent to mental health screening as the basis of a charge of child abuse, child neglect, medical neglect, or education neglect until the agency or instrument demonstrates that it is no longer using such refusal as a basis of such charge.
Sign the petition in support of The Parental Consent Act here:
http://www.petitiononline.com/rppca/petition.html
Watch the video for more information: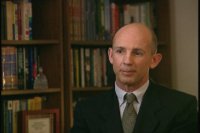 Kent Snyder, Presidential Campaign Manager for Ron Paul 2008 and former Executive Director of the Liberty Committee discusses the federal plan to screen all US schoolchildren for mental disorders, and how this prompted Congressman Ron Paul to introduced the Parental Consent Act.
---
Watch Our Latest Video!
ADHD—Labeling normal kids "mentally ill"
Click here to watch video
ADHD is a bogus mental "disorder" based only on a checklist of behaviors. There are no medical tests to prove any child has ADHD, yet more than 4.5 million kids have been diagnosed and put on drugs such as Ritalin, Adderall and Concerta, which the U.S. DEA places in the same highly addictive category of drugs as cocaine, morphine and opium. According to the Center for Disease Control, boys are much more likely to be diagnosed "ADHD" than girls.
---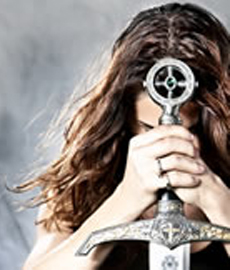 It is through donations and memberships that CCHR is able to continue these free public services and educational campaigns.
CCHR is a non-profit, 501 c 3 organization dedicated solely to eradicating mental health abuse and enacting patient and consumer protections. By making a tax-deductible donation to CCHR, you will be supporting the most dedicated and effective human rights organization fighting for reform in the mental health field today.
To find out more about CCHR's long list of accomplishments, click here