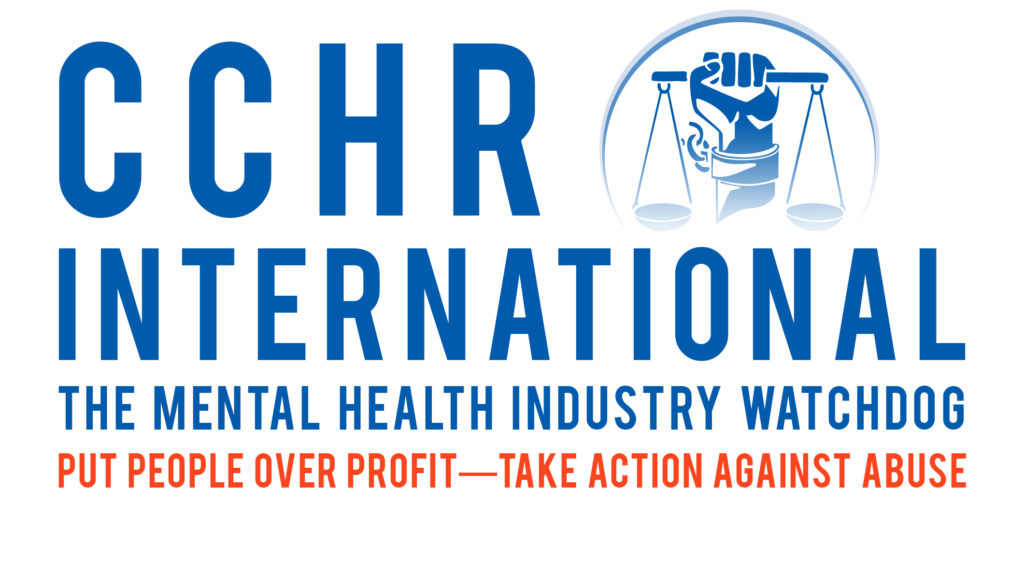 Support the Global Movement to Restore Human Rights to the Field of Mental Health
The Citizens Commission on Human Rights (CCHR) is a non-profit organization and the largest, most effective movement for mental health reform in the world that has helped enact more than 150 laws protecting citizens from abusive mental health practices.
MONTHLY GIVING
As a monthly supporter, your dedicated gift will provide CCHR with the steady support needed to fight for reform in the field of mental health. Your recurring gift can be set up to run on any day of the month and can be amended or cancelled at any time.
OUR FINANCIALS