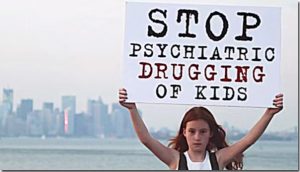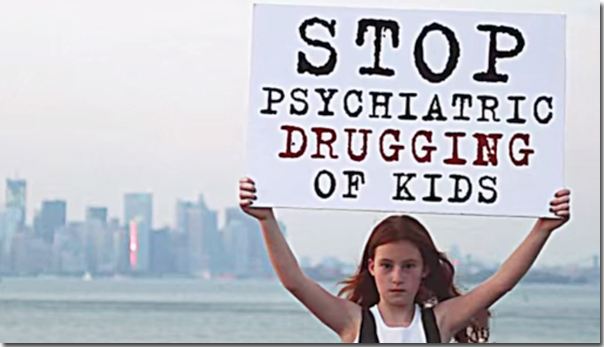 For decades CCHR has provided the public with timely and accurate information about the ADHD diagnosis and alternatives to pharmaceutical drugs, including writing thousands of articles distributed world-wide, distributing more than one million publications (in 17 languages) on the labeling and drugging of kids, producing four award-winning documentaries and making available parent-friendly websites, including Parents Know Your Rights, that have reached millions.
A new book recently hit the shelves that explores many of the same ADHD issues CCHR has been championing for over thirty years. The book, ADHD Nation: Children, Doctors, Big Pharma, and the Making of an American Epidemic, by Pulitzer Prize-nominated New York Times reporter, Alan Schwarz is most definitely worth a nod.
Children are not for-profit entities. The well-documented dangers associated with pharmaceutical ADHD "treatments" are unacceptable and parents must be provided all the facts in order to make informed decisions: a public service CCHR has been providing for decades.
Click here to read this article in full.
CCHR Calls for Legislative Intervention Against For-Profit Psych Facility Planned for Pennsylvania
CCHR's ongoing investigations into privately-owned psychiatric facilities has led to calls for governments to ensure greater accountability from the for-profit psychiatric sector. Most recently, CCHR called on Pennsylvania legislators to intervene in the recently announced plan by University of Pennsylvania's Lancaster General Health to allow the Universal Health Services (UHS) to operate a $30 million psychiatric hospital in Lancaster that is expected to open in two years.
Currently, twenty-six of UHS's behavioral facilities in nine states, including three in Pennsylvania and, additionally, UHS headquarters in King of Prussia, are under federal criminal investigation over Medicare and Medicaid billing. Yet, a Lancaster General spokesperson believes these would not cause UHS "to be unable to fulfill all of its obligations to us and to our community."
CCHR disagrees, this shocking and reckless comment about the allegations leveled at billing practices and psychiatric "care" under UHS's behavioral sector warrants intervention to protect Lancaster residents from potential abuse.
Click here to read this article in full.
The Latest Edition to Our Team!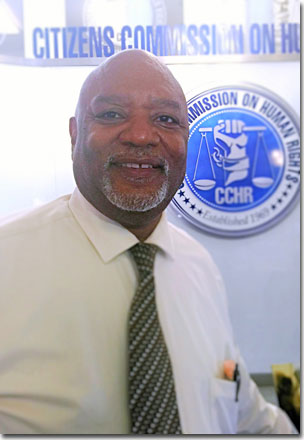 We are pleased to introduce the newest member of our CCHR International team, Fred Shaw!
A native of Compton, California, Fred worked as a Deputy Sheriff with the Los Angeles Sheriff's Department from 1980-1993. He is the past president of the Compton Branch of the NAACP, and co-founder of the Basic Life Institute, an organization contracted with California and Los Angeles serving at risk youth. He is also a Christian minister and has long championed children's rights as an award-winning youth advocate. We are very pleased to have him on our team!
Support the Cause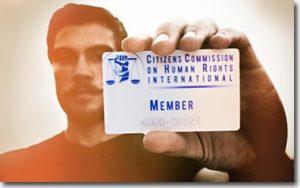 By supporting the cause, or becoming an official member of CCHR (if you aren't one already), you help us strengthen the ranks of our membership base, which in turn helps us garner more support from legislators and opinion leaders around the world.
There is most definitely strength in numbers.
It also helps us continue to create our free public awareness services, such as our one-of-a-kind psychiatric drug side effects search engine, videos, and educational materials all produced at CCHR International headquarters.
Support CCHR's campaign to help children grow up label and drug free – support the cause.