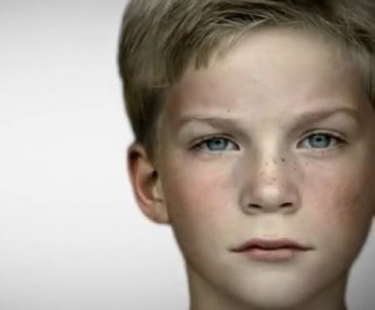 Parents need to know their rights, especially in regards to keeping their children safe and off of dangerous psychiatric drugs. For example, most parents are unaware that schools cannot require a child to take a psychiatric drug as a condition of attending school. Any coercion or pressure put on the parent violates federal law. This law came about following CCHR's documentation of numerous cases of parents being coerced/pressured or forced to give their children psychiatric drugs by school personnel, including parents charged with medical neglect for refusing to give their child a psychiatric drug. CCHR spearheaded a national campaign on this issue and by working directly with parents and the press, this issue was brought before state and federal legislators resulting in the Prohibition on Mandatory Medication Amendment which passed into federal law in 2004, prohibiting schools from requiring a child take a psychiatric drug as a requisite for attending school. Click here to read more.
Psychiatric Drugs—Get the Facts, Not the Marketing Campaigns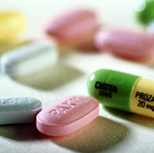 Psychiatric drugs are mind altering chemicals designed to alter emotions, behavior and thinking processes. CCHR's new page on cchrint.org provides the documented risks of these drugs, including international drug regulatory warnings, studies, and adverse reaction reports filed with the U.S. FDA from 2004-2011.
By psychiatrists own admission, psychiatric drugs do not cure anyone.   They simply mask symptoms while concurrently introducing extremely well documented side effects such as diabetes, heart attack, stroke, sudden death,  birth defects,  mania, psychosis, suicidal and homicidal ideation. Search CCHR's Psychiatric Drug Side Effects Search Engine.
Another Senseless Shooting, Another Psychotropic Drug? Federal Investigation is Long Overdue.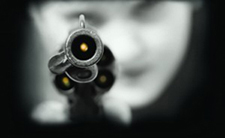 The correlation between psychiatric drugs and acts of violence and homicide is well documented – both by international drug regulatory warnings and studies, as well as by hundreds of cases where high profile acts of violence/mass murder were committed by individuals under the influence of psychiatric drugs.   The New York State Senate recognized this as far back as 2000, introducing a bill which would "require police to report to the Division of Criminal Justice Services (DCJS), certain crimes and suicides committed by persons using psychotropic drugs," citing "a large body of scientific research establishing a connection between violence and suicide and the use of psychotropic drugs."   Unfortunately that bill stalled out in the finance committee.   By reviewing the international drug regulatory warnings, studies, and adverse reaction reports submitted to the US FDA below, it is evident that the reintroduction of the New York bill is needed on a federal level in order to determine just how many crimes and acts of violence are being committed by individuals under the influence of drugs documented to induce violence, mania, psychosis, aggression, hostility and  homicide. Click here to read the rest of this article.
Become a CCHR Member—There's Power in Numbers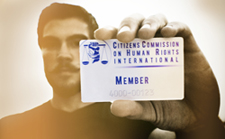 By joining CCHR you become part of the largest movement for mental health reform in the world — a group which has helped enact more than 150 laws protecting citizens from abusive mental health practices. Not only does your contribution help CCHR to continue to distribute it's free educational materials & information but it strengthens the ranks of our membership base, which in turn helps us garner more support from legislators and opinion leaders around the world.