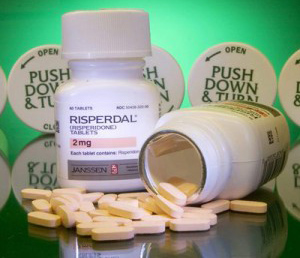 This past month Johnson & Johnson agreed to pay more than $2.2 billion in fines to settle accusations that it improperly promoted the antipsychotic drug Risperdal to older adults and children.
It is the third-largest pharmaceutical settlement ever in the U.S. and the largest in a string of cases involving the marketing of antipsychotic drugs. It also reflects a decade-long effort by U.S. authorities to hold pharmaceutical companies accountable for illegally marketing drugs to older patients with dementia as well as children, despite the grave health risks of the drugs.
Safeguarding Human Rights for 45 Years—Save the Date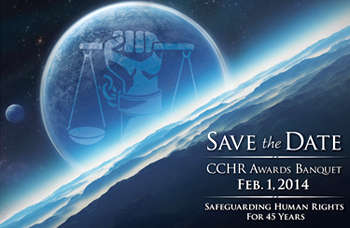 This year's event will be held at the Westin Bonaventure Hotel and Suites in Los Angeles, California.
Get 10% off when you book your tickets before January 1st, 2014!
For more information or to book tickets, please call Eitan Celender or Deborah Bolin at (800) 869-2247 or (323) 467-4242, you can also email humanrights@cchr.org.
What Your Contributions Help Us Achieve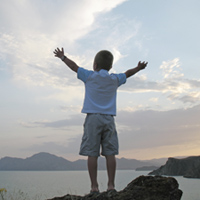 Your contributions are helping us to help others! Here's an example of just that::
"I witnessed my grandson's horrific personality changes as a result of being placed on high powered psychotropics. It was only after careful weaning that he's returned to his sweet-spirited self. While drugged, he was extremely violent and unpredictable. Now, he's a normal 9 year old with a kind heart. The drugs absolutely made him violent beyond control, and if the psychiatrists had had their way, he'd be institutionalized as I type. Thank God for CCHR."
—S.R.
Spread the Word—Get Your CCHR Merch!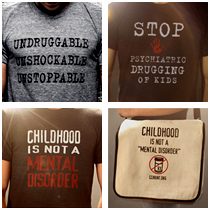 Get any CCHR T-shirt for $25.00, get the "Childhood is Not a 'Mental Disorder'"Bag for $20.00. Or, for a limited time, get ANY CCHR T-shirt and the Bag for only $40.00!
Click here to get your CCHR Messenger Bag and T-shirt with this limited time discount!