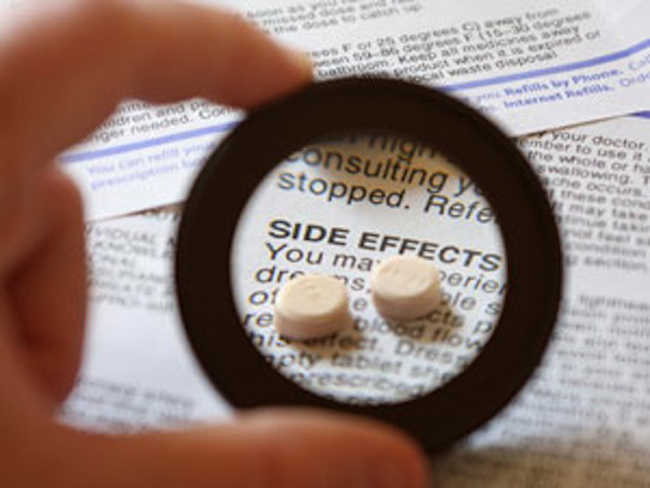 Visit the psychiatric drug side effects search engine to customize searches for specific side effects
Scroll down for links which provide summaries of all documented risks of Antidepressants, ADHD drugs, Antipsychotics and Anti-anxiety drugs, taken from 286 drug regulatory warnings, 278 studies, and over 400,000 adverse reaction reports filed with the U.S. FDA.  The risks of these drugs are provided so the public can make informed, educated decisions.
By the Numbers: To see the total figures from IMS Health on the number of people taking psychiatric drugs in the U.S., click here.
Please note: No one should attempt to get off of psychiatric drugs without doctor's supervision. To help find medical practitioners in your area, click here.
---
The following are summaries of the warnings, studies and documented side effects of the four main classes of psychiatric drugs: Antidepressants, Antipsychotics, Anti-Anxiety drugs and ADHD drugs.
ADHD Drugs: Summaries of 44 drug regulatory warnings & 25 studies on Stimulant drugs (ADHD drugs) such as Ritalin, Adderall, Concerta.

Antidepressant Drugs: Summaries of 134 drug regulatory warnings & 150 studies on Antidepressants such as Prozac, Zoloft, Paxil, Cymbalta, Wellbutrin.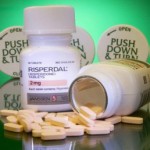 Antipsychotic Drugs: Summaries of 72 drug regulatory warnings & 97 studies on Antipsychotics such as Risperdal, Seroquel, Abilify, Fanapt.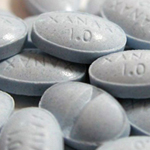 Anti-Anxiety Drugs: Summaries of 25 drug regulatory warnings & 18 studies on Anti-Anxiety drugs such as Klonopin, Xanax, Ativan.
---