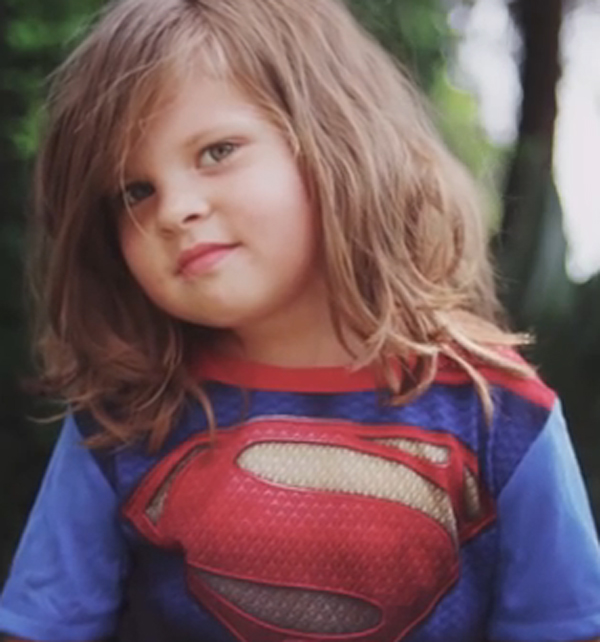 THE FIGHT FOR KIDS CAMPAIGN
LOVE.  PROTECT.  ENGAGE.  ACTIVATE.
In the U.S. today, more than 8 million children are being prescribed powerful mind altering drugs, including children aged 0-5  Moreover, through Freedom of Information Act (FOIA) it  has been discovered that 12 U.S. states are currently electroshocking children, including those age 0-5 years old.  Clearly something must be done to enact safeguards for children and to educate parents so they know their rights.  In this regard, no organization has done more to protect children from mental health abuse, and fought more for parental rights in the field of mental health than the Citizens Commission on Human Rights (CCHR) and it's Fight For Kids campaign. As the world's leading mental health industry watchdog, CCHR's direct accomplishments include the introduction and passage of state and federal laws that prohibit schools from forcing parents to give psychiatric drugs to their children as a condition of attending school, to ensure the full disclosure of the documented risks of psychiatric drugs when prescribed to children and much more.
The Fight For Kids campaign has recently garnered the support of the NAACP, which passed a resolution calling for banning of electroshock on children, and currently several states are working on legislation to ban this brutal practice.
The Fight For Kids campaign continues, with the launch of a new website and online social media platform using innovative technology to create a global movement of advocacy and engagement for the love and protection of our children. Please consider a tax-deductible donation to help educate parents and all who are fighting for the rights of children and to ban the practice of electroshock on children.
To read about CCHR's direct accomplishments in the Fight For Kids Campaign, click here.