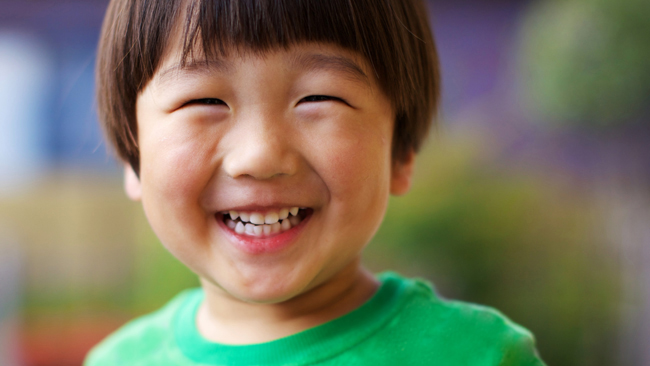 No organization has done more to protect children from abuses committed under the guise of "mental health" than CCHR, including the passage of state and federal laws protecting children from being forced to take psychiatric drugs, restrictions implemented on the electroshocking of children,  as well as international public awareness campaigns informing parents of their rights, and much more. The following is a brief list of CCHR's accomplishments in its Fight For Kids campaign:
Federal Law Passed Prohibiting Schools from Forcing Parents to Drug their Child as a Condition of Attending School:
CCHR spearheaded a national campaign on parents being coerced/pressured or forced to give their children psychiatric drugs as a condition of attending school or face charges of "medical neglect." As a direct result, a federal bill was introduced and passed into law,  The Prohibition on Mandatory Medication Amendment, which prohibited schools from requiring a parent administer a psychiatric drug to their child as a condition of attending school. CCHR's work with state legislators lead to the passage of similar parental rights protections in 11 states, including the strongest Parental Rights bill to date in New Mexico
Documented Numbers of Children on Psychiatric Drugs Obtained and Exposed: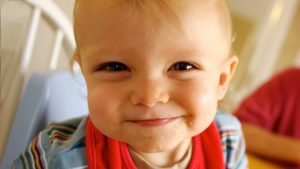 CCHR obtained and disclosed the most accurate and documented data available on psychiatric drug usage in the United States, which included the number of children being drugged in the U.S. (prompting national media to report on these alarming statistics). CCHR exposed the fact that more than 622,000 0-5 year olds are being prescribed these drugs in the U.S. alone.
Psychiatric Drug Database Launched:
With nearly 7.2 million children prescribed psychiatric drugs in the United States alone—622,723 between the ages 0-5—CCHR took its commitment to inform and protect the public to a new level and painstakingly created the definitive guide to documented psychiatric drug side effects. This entailed taking over 400,000 official FDA adverse reaction reports (MedWatch Reports), 553 international drug regulatory agency warnings and 409 studies and summarizing the very complex information into an easy, user-friendly database for consumers, researchers and policy makers.
Electroshock Restrictions on Children: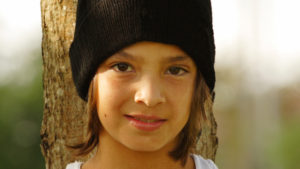 CCHR International exclusively obtained state records showing at least 19 U.S. states are currently electroshocking children, and in seven of those states, children aged 0-5 are being electroshocked.  By exporting these documents to state legislators, CCHR has already garnered the support of 18 states which wish to ban this brutal practice on children.
Parents—Know Your Rights:
Because parents are being told their child has a "mental disorder" and needs "medication" but are not being given all the facts about these psychiatric labels (mental disorders) or the drugs being prescribed to 'treat' their children, CCHR created its online Parents Know Your Rights campaign (website and videos) which has educated millions around the world.
 As a non-profit organization, these accomplishments are due to the support of our membership base and those that contribute to this cause. Please continue to donate to the Fight For Kids Campaign!