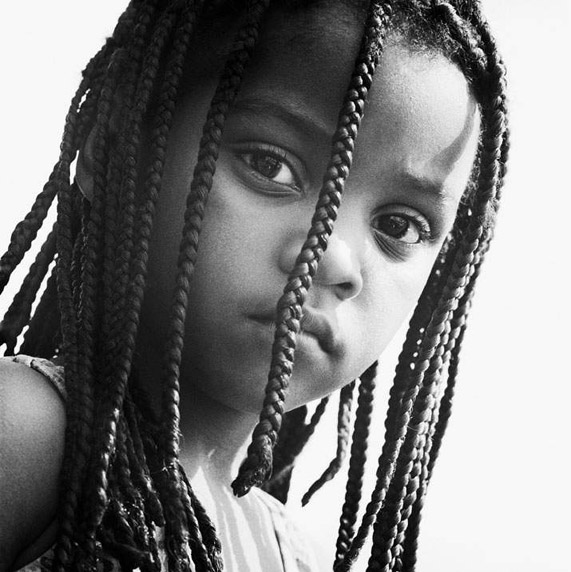 (NaturalNews) A $10 billion federal disability program gives low-income parents a strong financial incentive to have their children diagnosed with behavioral disorders and prescribed powerful psychotropic drugs. This is the core finding of a recent Boston Globe in-depth investigation.
Congress created Supplemental Security Income (SSI) in 1974 to aid the aged, blind and severely physically disabled, such as children with cerebral palsy and Down syndrome. Yet per the Globe, half of today's SSI recipients are children diagnosed with mental disorders such as ADHD and bipolar. But to qualify, those children really need to be on prescription drugs. Per the SSI associate commissioner's own words, "medication helps confirm a diagnosis."
In 1990 only 8 percent of children received SSI funds for behavioral issues; by 2009, that percentage had soared to 53 percent. Shockingly, children under 5 form the fastest-growing segment of this steep trend.