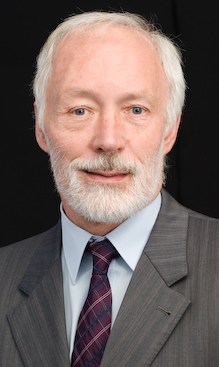 McGorry's Delorean continues on it's trip back to the future in Australia, it's new passenger, Prof Ian Hickie.
I say new, Hickie has been around for years.
Judging by an article in today's Australian Telegraph, there seems to be questions being asked regarding the number of Australian children being prescribed antidepressant medication.