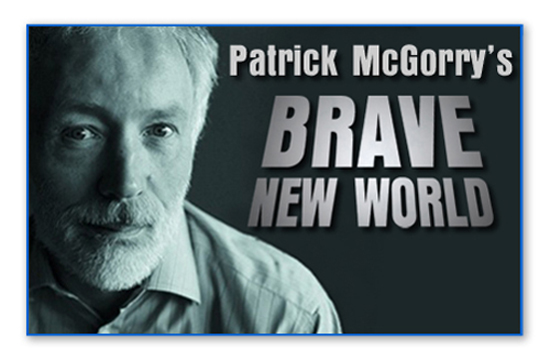 It would appear that Australian psychiatrist Patrick McGorry [originally an Irish born lad] doesn't like it when he is brought to task regarding his early intervention claims [He can predict if a child can get a mental disorder in later years you know]
The article, written by Brigid O'Connell, lays claim that McGorry has become the target by the Church of Scientology after he and other psychiatrists spoke out against them. I think you will find that it's the other way around.
The Citizens Commission on Human Rights [CCHR] have, for a long time, been on McGorry's back. Where McGorry gets confused [bless him] is that CCHR is not the Church of Scientology. Okay, CCHR was founded by the Church [and actually also a psychiatrist Thomas Szasz, who no doubt wouldn't agree with your "early intervention" drugging kids fad either] but they are funded by Tom, Dick and Harry…that is, by anyone concerned enough about human rights.
CCHR have requested documents under the Freedom of Information Act. Documents that may or may not show McGorry's links to the pharmaceutical industry. We are not talking about a free dinner here, we are talking millions of Aussie dollars.