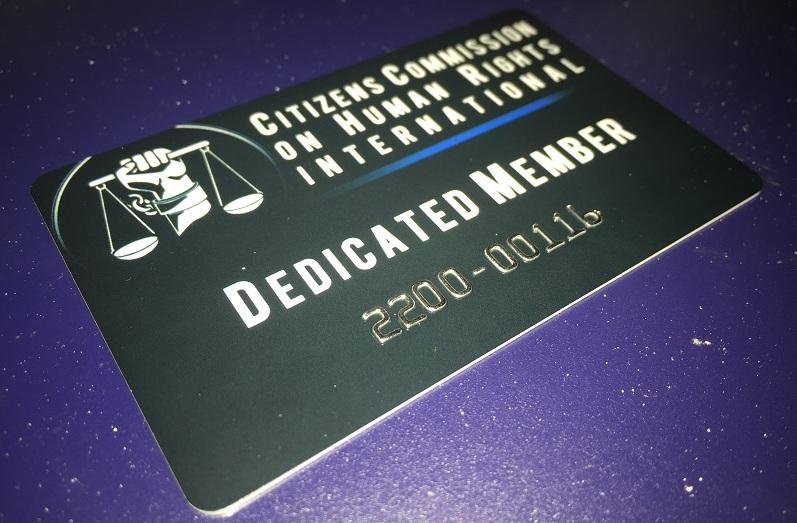 As a Dedicated CCHR Member, you become part of the largest movement for mental health reform in the world—join the group which has helped enact more than 150 laws protecting citizens from abusive mental health practices. Your Dedicated membership helps us continue to create our free public awareness services, such as our one-of-a-kind psychiatric drug side effects search engine, videos, and educational materials, in addition to increasing the ranks of our membership base, which in turn helps us garner more support from legislators and opinion leaders around the world.
New Year 2020 Dedicated Membership Sale!
Now extended through January, get the Dedicated Membership for only $240—20% off, and get your choice of TWO CCHR T-shirts!

You will receive: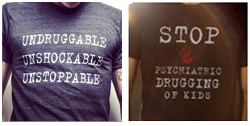 • A Dedicated CCHR Membership Card
• TWO of CCHR's exclusive T-Shirts: "Undruggable, Unshockable, Unstoppable" or "Stop Psychiatric Drugging of Kids"
• Free copy of the "Marketing of Madness" DVD Documentary
[add_to_cart item="181″ quantity="user:1″ ]
---
[add_to_cart item="181a" showprice="no" img="https://www.cchrint.org/wp-content/uploads/cart-images/donate-now.png" quantity="user:1″ ]