Reuters
Reporting by David Ingram and Kate Holton – July 2, 2012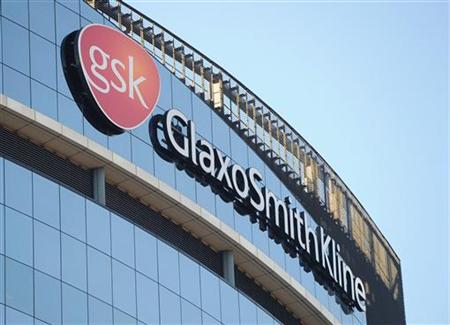 (Reuters) – GlaxoSmithKline Plc has agreed to plead guilty to misdemeanor criminal charges and pay $3 billion to settle the largest case of healthcare fraud in U.S. history.
The settlement includes $1 billion in criminal fines and $2 billion in civil fines in connection with the sale of the drug company's Paxil, Wellbutrin and Avandia products, according to filings in federal court on Monday.
Deputy U.S. Attorney General James Cole said at a news conference in Washington that the settlement "is unprecedented in both size and scope."
As part of the settlement, GlaxoSmithKline agreed to strict oversight of its sales force by the U.S. government to prevent the use of kickbacks or other prohibited practices.
GSK said in a statement it would pay the fines through existing cash resources. The company announced a $3 billion charge in November related to legal claims.
Chief Executive Andrew Witty said GSK's U.S. unit has "fundamentally changed our procedures for compliance, marketing and selling. When necessary, we have removed employees who have engaged in misconduct."
http://www.reuters.com/article/2012/07/02/us-glaxo-settlement-idUSBRE8610S720120702