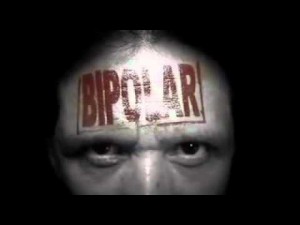 This is a crucial issue. As the Saybrook psychology faculty note in their remarkable blog "The New Existentialists:" "the DSM-5 inflates diagnostic criteria to such an extent that it pathologizes normal behavior and natural human functioning."
Under this new "Bible of Psychiatry" every aspect of human life, every thought and feeling, can be considered a form of "mental illness" and treated with drugs. An egregious example is a proposed change that would make any depression about the death of a loved one that lasts longer than two months a mental illness treatable by anti-depressants.
This is madness. Millions of people who are perfectly healthy, who are not sick but are looking for help, will be forcibly turned into customers for the pharmaceutical industry. Psychologists are being encouraged to spend less and less time actually talking with those they are seeking to help, getting to know them as human beings, and taking their search for meaning in life seriously.