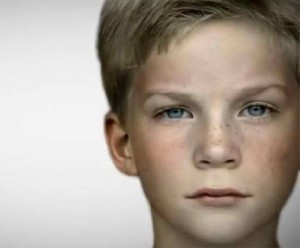 The international pharmaceutical giant took top-prescribing psychiatrists to pricey resorts in Bermuda, Jamaica, Hawaii and other exotic locales where, in between spa services, they could hear speeches from fellow shrinks that the company paid to dither on about how kids should pop its pills.
America's children were depressed. They needed antidepressants. It was GlaxoSmithKline to the rescue.
Paxil was never approved for use by anyone under 18, but GlaxoSmithKline had 1,900 sales reps visiting doctor's offices, and pushing the drug for kids.