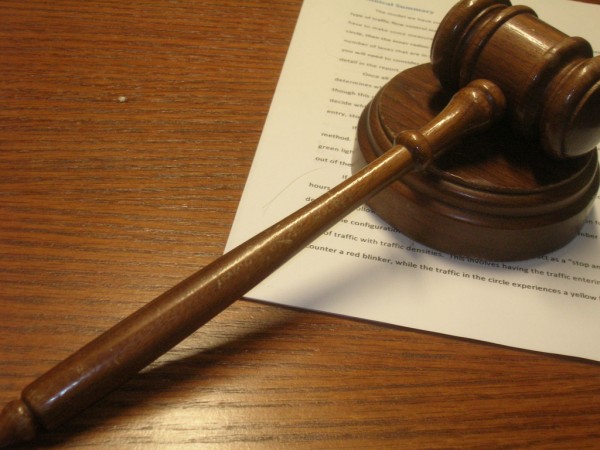 Left hand, we'd like to introduce you to the right.
For two years while the state of Texas was suing Johnson & Johnson for fraudulently inflating the cost and effectiveness of the anti-psychotic drug Risperdal, taxpayers picked up a $247,666.87 bill for the Texas Youth Commission to continue prescribing the drug to young inmates.
Johnson & Johnson and a subsidiary, Janssen Pharmaceuticals Inc., agreed in January to pay the state $158 million to settle the lawsuit. The state had been seeking $579 million.