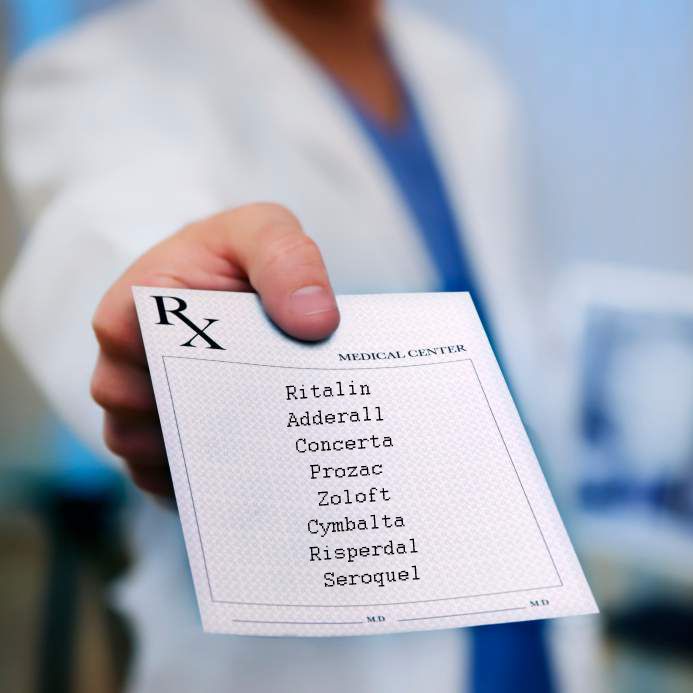 A 2005 government survey found that just 11 percent of psychiatrists provided talk therapy to all patients, a share that had been falling for years and has most likely fallen more since. Psychiatric hospitals that once offered patients months of talk therapy now discharge them within days with only pills.
Recent studies suggest that talk therapy may be as good as or better than drugs in the treatment of depression, but fewer than half of depressed patients now get such therapy compared with the vast majority 20 years ago. Insurance company reimbursement rates and policies that discourage talk therapy are part of the reason. A psychiatrist can earn $150 for three 15-minute medication visits compared with $90 for a 45-minute talk therapy session.
Competition from psychologists and social workers — who unlike psychiatrists do not attend medical school, so they can often afford to charge less — is the reason that talk therapy is priced at a lower rate. There is no evidence that psychiatrists provide higher quality talk therapy than psychologists or social workers.