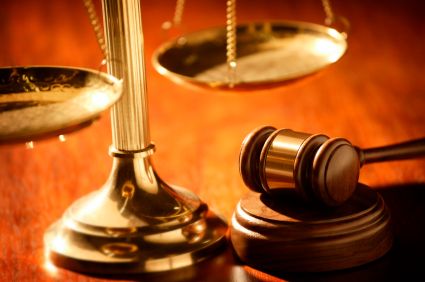 Thursday's deal is the second multimillion-dollar Seroquel settlement brought by government prosecutors in the past two years. Last April AstraZeneca agreed to pay $520 million to settle similar allegations brought by the federal Department of Justice.
The new settlement stemmed from a separate three-year investigation led by the Attorney General of New Jersey. As part of the agreement AstraZeneca must publish any gifts or payments to physicians on a public website. The company also agreed to make sure that payment incentives to sales representatives do not encourage off-label promotion.
Allegations of off-label drug marketing have become increasingly common in the past decade, with the drug industry eclipsing all others as the source of fraud-related settlements with the federal government. Approximately 80 percent of the $3.1 billion in penalties collected last fiscal year by the government came from the health care sector, including drugmakers, insurers and hospitals, according to Taxpayers Against Fraud.