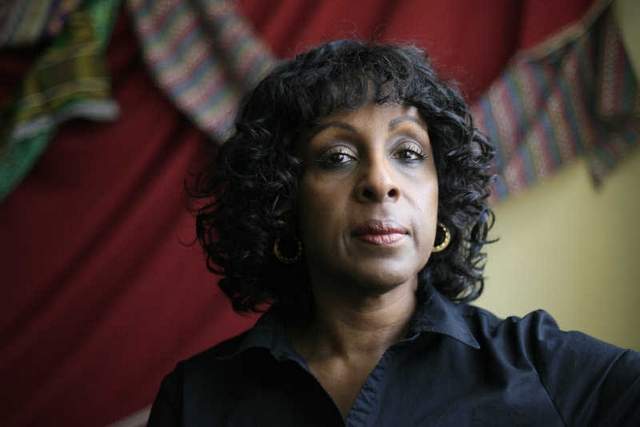 Maryanne Godboldo's supporters will gather today for a reunion party at Hartford Memorial Baptist Church in Detroit.
They're celebrating the fact that Godboldo's 13-year-old daughter — at the center of a struggle between her parents and the state over her medical care — was released Friday from a medical facility in Northville into her aunt's care.
Godboldo, who has garnered significant community support, says she has the right to determine her daughter's care and had been weaning her off a prescribed psychotropic drug in favor of holistic treatments.