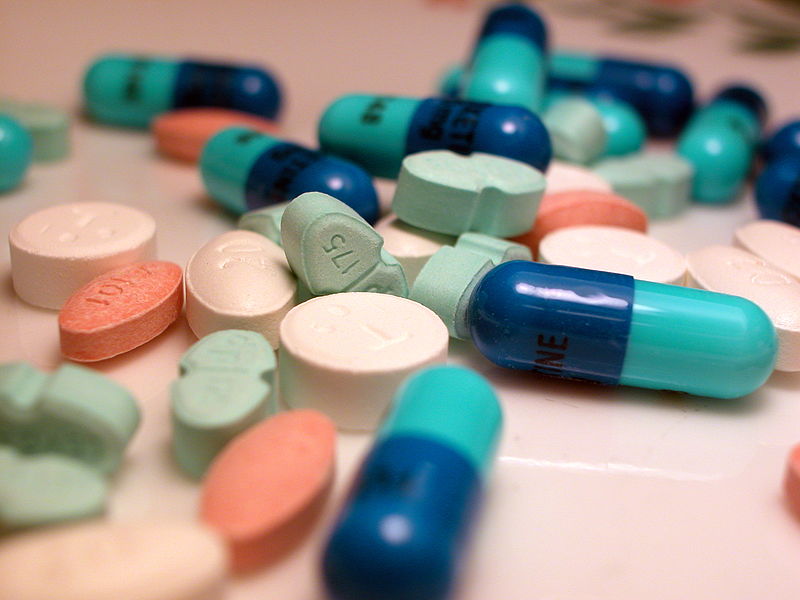 In 2006, The New York Review of Books reported that four-year-old Rebecca Riley died of the effects of two prescription drugs—Clonidine and Depakote.
These medications, along with Seroquel, were prescribed for Rebecca after she was diagnosed, at the age of two, with attention deficit hyperactivity disorder (ADHD) and bipolar disorder. The three drugs are not approved by the Food and Drug Administration (FDA) for treatment of ADHD or long-term treatment of bipolar disorder, nor are they approved for children as young as Rebecca.
The New York Review of Books' recent two-part article (1) by Marcia Angell on the treatment of mental illness with psychoactive drugs (those that affect the mental state) addresses an issue that may one day prove very important to investors in pharmaceutical stocks. (All statistics and quotations herein are drawn from Dr. Angell's article.) It is not illegal for a doctor to prescribe a drug off-label, that is, for a non-FDA-approved use, but a drug marketer cannot lawfully encourage a doctor to do so. The profits in psychoactive drugs, however, make it tempting to flout the law. In the past four years, AstraZeneca (AZN), Pfizer (PFE), Eli Lilly (LLY), Bristol-Myers Squibb (BMY) and Forest Labs (FRX) have all settled federal charges of marketing psychoactive drugs off-label, at a cost running into hundreds of millions.