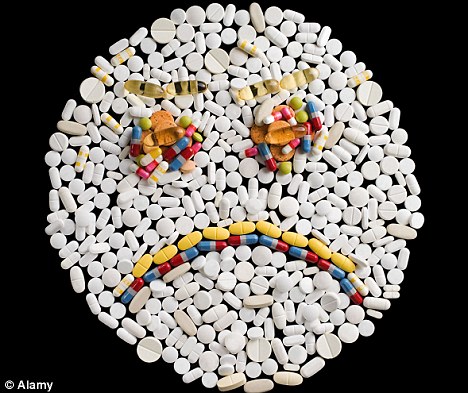 Back in 1966, the Rolling Stones recorded Mother's Little Helper — a bitter satire on the barbiturates women had taken to popping just like sweeties.
'Mother needs something today to calm her down.
And though she's not really ill, there's a little yellow pill.
She goes running for the shelter of a mother's little helper.
And it helps her on her way, gets her through her busy day.'
It's 45 years since those lyrics were written and the situation today is even worse.