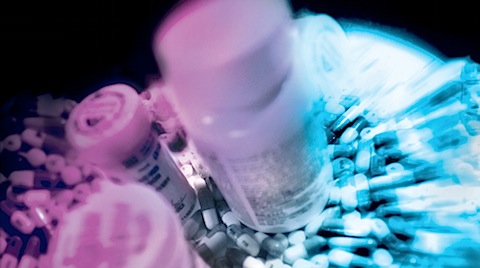 Google the word "depression" and the first search result you'll get will be for the antipsychotic drug Seroquel XR.
Visit WebMD and you'll find the home page hosts similar ads for Seroquel XR, above and adjacent to the lead news story.
Who would know that AstraZeneca inked the largest multi-state consumer-protection settlement on record relating to deceptive Seroquel marketing on March 14 for $68.5 million? And only a year after inking a similar settlement related to burying side effect and safety information for $520 million with the government!
Who would know AstraZeneca has already settled nearly 25,000 personal-injury lawsuits pertaining to Seroquel, with more to come, says ABC News?