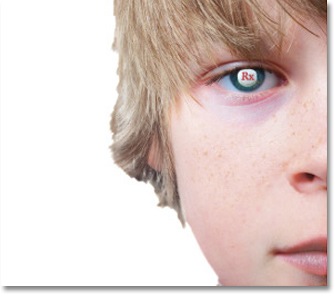 Imagine if the beloved young characters in Mark Twain's classic, "The Adventures of Tom Sawyer," lived today. Based on current psychiatric criteria, Tom and Huck could be designated mentally ill and prescribed mind-altering drugs. Quiet, listless and numb, their legendary adventures would be over.
Describing a day in school, Twain wrote: "The harder Tom tried to fasten his mind on his book, the more his ideas wandered." His "heart ached to be free, or else to have something of interest to do to pass the dreary time." That's a text book so-called symptom of ADHD (attention deficit hyperactivity disorder). A teacher today could refer him to a psychiatrist who would dope him with stimulants. Yet like any typical boy, Tom had no trouble focusing attention on something he found interesting – like finding a hidden treasure.
Tom's friend Huckleberry might fare worse. An avowed non-conformist, a psychiatric checklist could tag him with ODD – oppositional defiant disorder. And having run away from an abusive father, Huck would land in the hands of Child Protective Services who would sedate him on psychoactive drugs subsidized by government funds.
Although no brain scan, blood test or x-ray had been done, the psych doctors would claim the boys' mental illness stemmed from a neurobiological disorder involving chemical imbalances in the brain, probably hereditary.