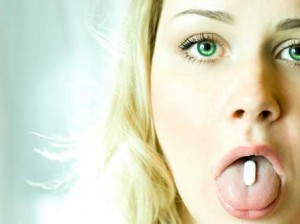 It has come to my attention that I am mentally ill.
I always knew I was neurotic – who isn't? – but it still comes as something of a surprise to learn that I am suffering from an actual mental illness. Others, perhaps, will not be surprised in the least.
The particular mental illness that afflicts me was added only recently to the so-called Bible of psychiatry, otherwise known as the Diagnostic and Statistical Manual of Mental Disorders. This is the big reference book that officially catalogues all the mental illnesses recognized by modern psychiatry. The latest edition is nearly 1,000 pages. You would have to be almost pathologically normal to find nothing in there that applies to you.