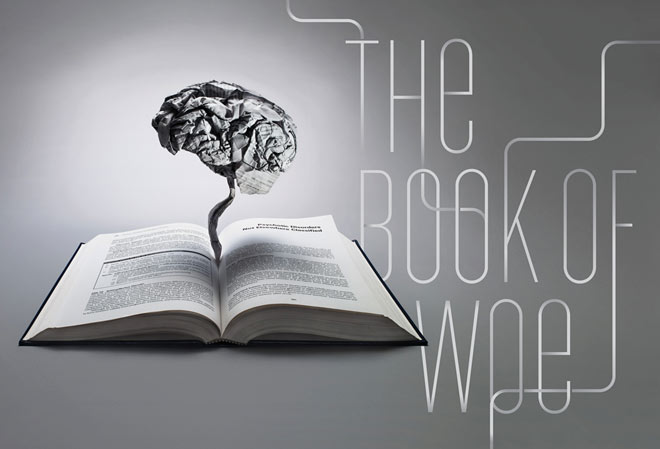 In 1952, the first hydrogen bomb was detonated and the American Psychiatric Association, APA, published its first book of mental illnesses: the Diagnostic and Statistical Manual of Mental Disorders, DSM.
No one, then, could have imagined that this seemingly innocuous manual would be more destructive, and result in producing more victims, than a nuclear weapon.
Since then the DSM has mushroomed and with each revised DSM untold millions carry the scars from its devastating effects.