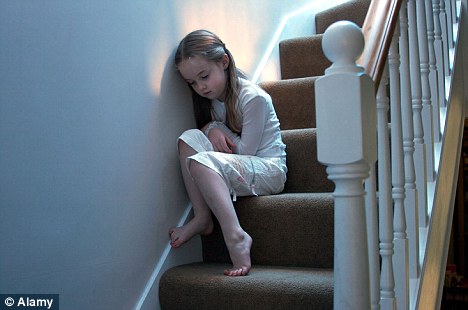 Children who are shy or considered moody run the risk of being diagnosed with mental illnesses and given powerful drugs like Prozac, psychologists have warned.
Experts said mental health diagnoses are likely to increase from 2013 as new guidelines on the definition of mental illness are being drawn up in America and are likely to be replicated in Britain.
Psychologists in the UK fear school-age children could be diagnosed with mental illnesses like 'social anxiety disorder' if they are quieter among their peers, or depression if a child is temporarily sad or is battling bereavement.Meanwhile, youngsters who appear to lose their temper easily or answer back to adults could be classed as having 'oppositional defiant disorder'.
Once diagnosed, psychologists say children are likely to be treated with powerful drugs like Prozac or Ritalin to curb their behaviour – without fully understanding the long-term impacts.