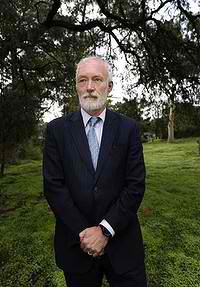 PSYCHIATRISTS, psychologists and patients' groups say there is a growing backlash against the federal government's mental health reforms and have accused its expert adviser, former Australian of the Year Patrick McGorry, of a conflict of interest.
Several mental health specialists have told The Sunday Age the focus on early intervention for adolescents and young adults has been "massively oversold" by the "McGorry lobbying machine".
They claim he used his position on the government's mental health expert working group to recommend funding for programs he founded.