Fight For Kids is a public awareness campaign launched by CCHR to help educate parents on the dangers of psychiatric drugs, the unscientific nature of psychiatric "labels" and to provide information on non-harmful, workable medical and educational treatments for assisting children with problems of attention, mood and behavior.  The message of the Fight For Kids campaign is that all children have the right to grow up label and drug free, and we strive to give parents enough information to make educated choices for their children.      Here's how you can support the cause—
BECOME A MEMBER OF CCHR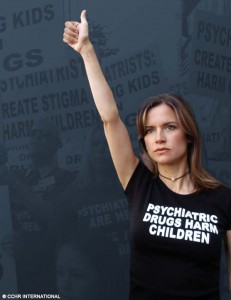 By joining CCHR you will become part of the international movement for mental health reform — one of thousands of concerned and active individuals around the world working together for the protection of children and adults from harmful psychiatric drugs and other abusive treatments.
Not only does your contribution help CCHR fight for human rights in the mental health field on a daily basis, but it also strengthens the ranks of our membership base, which in turn helps us get more attention and support from legislators and opinion leaders around the world. And, if you become a member today, we'll send you two complimentary E-books to help you educate others about psychiatric drugs — as a small token of our appreciation.

GET INFORMED
Get the facts about psychiatric drugs by here  Get the facts about mental disorders here
SPREAD THE WORD —Stop Psychiatric Drugging of Children T-Shirt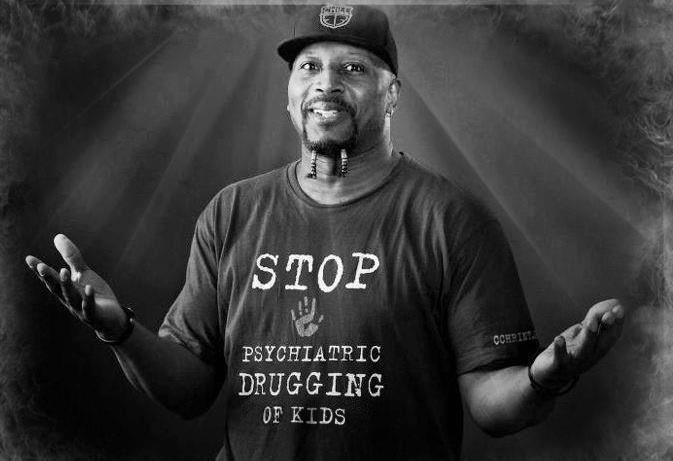 Spread the word—to stop drugging kids—with this classic CCHR T-shirt

A classic American Apparel Tri-Blend shirt with the fit, feel and durability of a vintage T-shirt, in a brand new one.  The material is a  tri-blend (50% Polyester / 25% Cotton / 25% Rayon) construction: Polyester retains shape and elasticity; Cotton lends both comfort and durability; addition of Rayon makes for a unique texture that drapes against the body for a slimming look.  Comes in tri-blend black.
[add_to_cart item="172″ quantity="user:1″ text="Order Now"]
JOIN OUR SOCIAL MEDIA NETWORK
Follow us on twitter, like us on facebook, subscribe to us on youtube!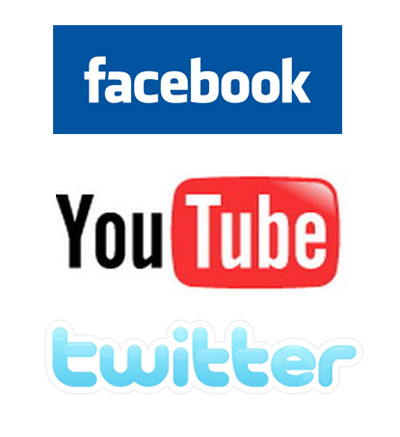 Click image to watch video.  Share it, post it, help us spread the word….