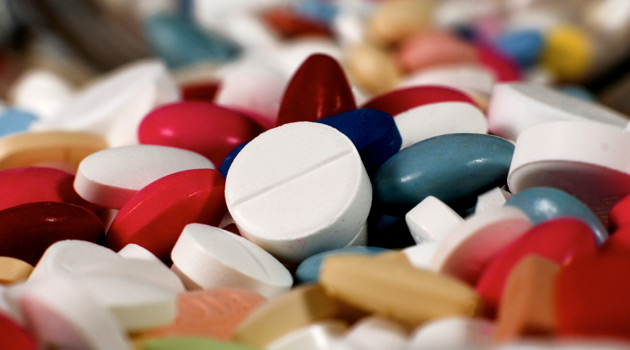 ProPublica – September 7, 2011
by Dan Nguyen, Charles Ornstein and Tracy Weber
Drug companies have long kept secret details of the payments they make to doctors and other health professionals for promoting their drugs. But 12 companies have begun publicizing the information. ProPublica pulled their disclosures into a database so patients can search for their doctor.
For decades, drug companies kept the names of their speakers — and how much they paid them — secret. But over the past two years, companies have begun posting this information on their web sites, some as the result of legal settlements with the federal government.
ProPublica took these disclosures and assembled them into a single, comprehensive database that allows patients to search for their physician.
It was not easy. Some of the firms constructed their sites in a way that made it near impossible to analyze or, in some cases, even download their data. And each firm disclosed its data differently. Some, for example, simply included speaking. Others also detailed consulting. Sometimes, research, business travel costs and meals were listed, too.
ProPublica will update the database from time to time as additional companies release their payment data. Federal law requires that all companies publicly report this data beginning in 2013. That information will be posted on a government web site.
Several things to bear in mind about the data:
Only the companies that have disclosed payments on their web sites are included. Their combined prescription drug sales amounted to about 40 percent of the U.S. market in 2010. Though a substantial share, the data may not be wholly representative of the industry.
The data is from payments made in 2009, 2010 and, in some cases, the beginning of 2011. But not all companies reported payments for every quarter during that period.
Companies are continually updating their data, so the most recent additions may not be included in our database.
Although most of the money went to physicians, other practitioners, including nurses and pharmacists, also work with pharmaceutical companies and are listed. Some drug firms include these payments; others do not.
Practitioner names and addresses (city/state) are listed as the companies released them and may vary. For instance, some companies include a middle initial, and others do not. Some companies also list different cities for the same individual. This may happen because professionals may have practices in multiple locations or because they provided different addresses for payment.
As noted above, the companies' reports cover different periods and include payments for different services. Some companies include payments only to speakers, while others include consultants and advisers, as well as research, meals and business travel. (Details are included on each company's page.)
The reports include both the name of the health provider who performed the service as well as the entity paid. They may be different.
Research payments are distinct from speaking and consulting. Payments for clinical studies may include costs associated with patient care, supplies, as well as the time spent by health care professionals treating patients and managing the study. The figure listed may not reflect the actual compensation received by the physician listed as the principal investigator.
A physician on the list may be getting money from other companies that have yet to disclose payments.
Eli Lilly has in some cases used different middle initials for the same individual.
This list does not include payments for speaking at continuing medical education courses, which are run independently from the pharmaceutical companies.