FiercePharma
By Tracy Staton
May 13, 2011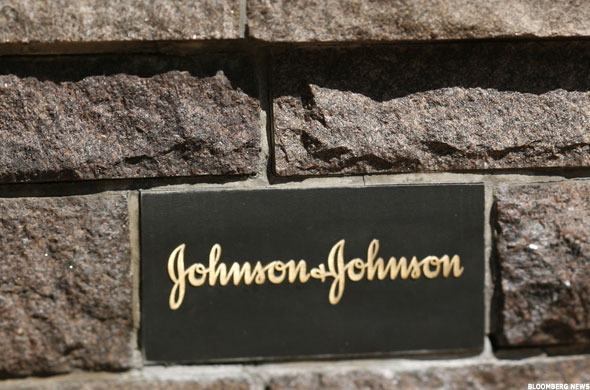 Johnson & Johnson could be on the hook for about $1 billion to settle the government probe into its Risperdal marketing. Prosecutors are looking for a settlement about that size, the Wall Street Journal reports, citing sources. That would be the third-largest marketing settlement between a Big Pharma company and the U.S. government; only Pfizer and Eli Lilly have made larger deals with the feds.
Earlier this week, J&J disclosed to the SEC that it had set aside an unspecified amount to cover a potential Risperdal settlement. The company had already taken a $1.4 billion charge against first-quarter earnings to cover legal costs.
The WSJ says J&J officials were surprised that prosecutors were pressing for such a large settlement. Prosecutors are trying to put a settlement of Risperdal marketing claims into context, using as a benchmark Lilly's $1.4 billion deal to resolve a Zyprexa marketing probe. The difference between the two was that Lilly's alleged violations extended over a longer period of time, the WSJ source said. The particular allegations against J&J haven't been disclosed.
The Justice Department has settled a number of marketing cases against Big Pharma over the last several years, and the pace of those deals increased last year. Drugmakers together have paid more than $10 billion to settle government probes; in 2010, the industry's whistleblower settlements topped the Justice Department charts.
Read article here:  http://www.fiercepharma.com/story/wsj-feds-want-1b-settlement-jj-risperdal-probe/2011-05-13