McKnights – March 25, 2011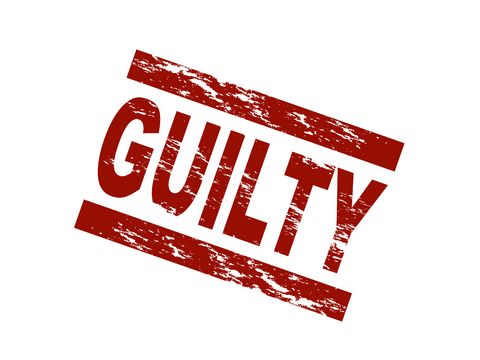 A jury in South Carolina on Tuesday found Johnson & Johnson's pharmaceutical unit, Ortho-McNeil-Janssen, guilty of misleading doctors about the safety and effectiveness of the anti-psychotic drug Risperdal.
Janssen violated South Carolina's consumer protection laws in 2003 when it sent a letter to roughly 7,200 doctors in the state touting the safety and effectiveness of Risperdal, the jury decided. Civil penalties could total more than $35 million, or $5,000 for each letter Janssen sent, according to a Bureau of National Affairs report. That hearing will take place April 18-19.
Johnson & Johnson has been embroiled in numerous legal battles surrounding its marketing of Risperdal. The company is alleged to have paid millions of dollars in kickbacks to pharmaceutical giant Omnicare to influence Risperdal sales to nursing home residents. The South Carolina case is one of 12 state-led cases against the company, according to BNA.
http://www.mcknights.com/the-verdict-is-in-johnson-johnson-misled-physicians-in-risperdal-marketing-campaign/article/199127/